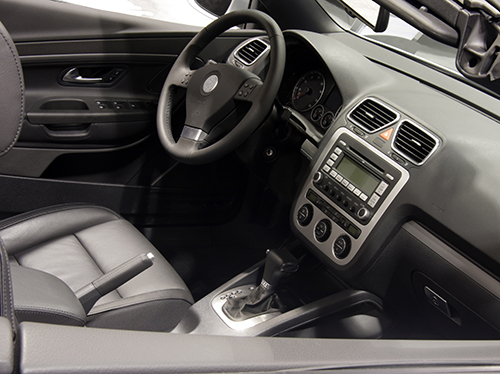 The automotive industry relies on plastics every day. These plastic products can be made easily in large quantities. They are lightweight, durable, and corrosion resistant. Plastics parts offer fuel savings and high performance while maintaining cost efficiency. Whether the parts are for automobiles, trailers, motorcycles, marine crafts, trains, buses, or airplanes, Cove is equipped to handle the job.
Some products we make are automobile radio control buttons, housings for electronics, bushings, splash guards, and plastic interior surfaces. These parts can be made in many sizes and colors. Cove Plastics takes pride in knowing no matter the size of the order, we can meet your needs.
We use the latest SolidWorks Technology to design or upload your design and create a unique mold. These products can be produced sponge-soft or iron-hard. With on-site engineers, in-house mold making, and the latest technology and machine tools you can ensure our company will create the product you or your customers need with fast turnaround and exceptional quality.
Find out more about our capabilities
Contact us today for more information or to receive a quote.