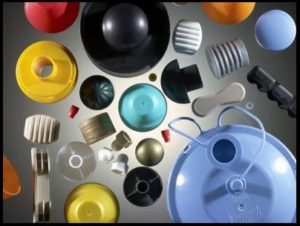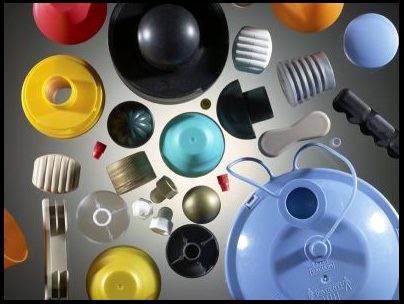 Cove Plastics is committed to providing innovative custom solution to meet our customer's needs. We provide the highest level of proactive, personalized service in our efforts to research, design, develop, manufacture, and deliver these solutions for our customers at competitive prices.
Injection Molding is one of the top processes used in manufacturing essential consumer products. Cove Plastics has over 20 years' experience creating these parts, so you can expect the highest quality. We use the latest technology from design to production and offer products for a wide range of industries.
We, at Cove Plastics, offer products in many markets. FDA Wet and Dry Application Plastic Products, Defense and Firearms, Packaging, and Transportation are a few industries we specialize in. We have the capabilities to produce small or large volume, in any durometer, and many size and colors.
Our customers have come to trust that what they need, we can deliver. At Cove Plastics, we have in-house mold making that ensures fast turnaround. Our highly trained staff works closely with your design team to create an individualized mold and products that fit your needs. Our Quality Control Department makes certain each part is individually checked for the best quality. Our shipping department packages parts and ships efficiently for prompt delivery. If you have any questions our skillful customer service staff is eager to help. Contact us today for more information or to receive a quote.