CNC Machining
Cove Plastics has been offering CNC Machined parts for over 20 years. With our fast turnaround, most parts can be finished in a matter of days. This can be a very cost effective solution if you are looking for a small amount of parts or molds. Our experienced Engineer and CNC Machinist work seamlessly to create your design with the latest SolidWorks Technology, and then upload it to the CNC Machine for precision cutting to provide you with the highest quality product. Our CNC Machine, built by Haas, is designed to create higher accuracy and durability than any other machine tool available today.
Production machining
Casting machining
Housings
Headers
Baffles
Tanks
Caps
Muzzle Break
Spring plate
Drive shaft
Nozzle
Lock nut
Battery housing
Cover
Pump plate
Medical dies
Medical devices
Stainless steel dies
Clean room dies
Pivot arm
Driver
Frame
Spacers
Hinge pin
Bearing
Piston
Cylinder
Manifold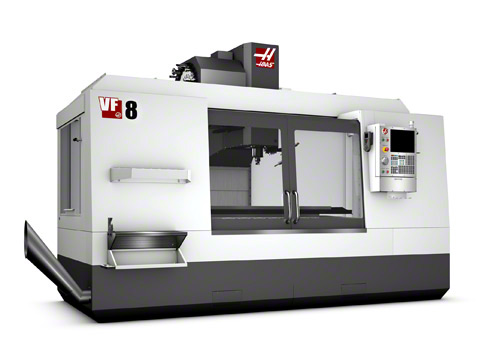 Cove's highly trained staff is committed to providing your company with exceptional service and products to fit your needs. Contact us today for more information or to receive a quote.